A Profile of
Progress
Cynthia Lee Sheng
Jefferson
Parish President
9th grade through Graduation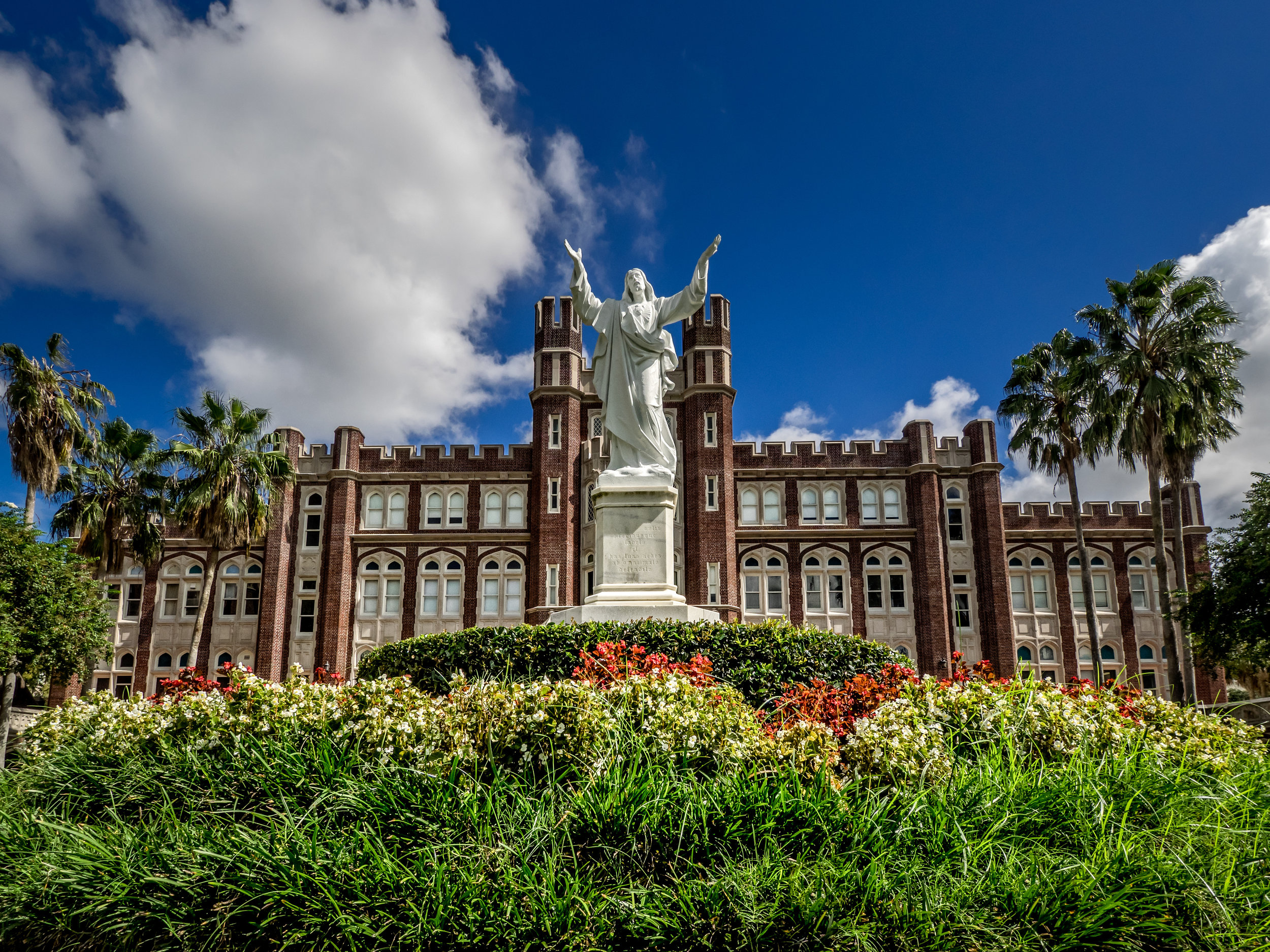 Graduated 1989
Bachelor of Business Administration
GEORGE WASHINGTON UNIVERSITY
Graduated 1991
Master of Public Administration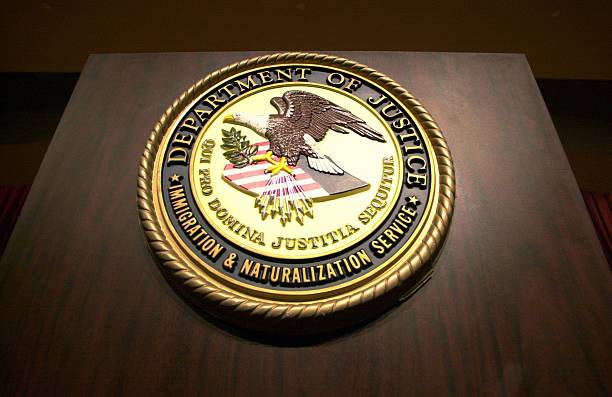 united states DEPARTMENT of JUSTICE
1991 - 2002
Cynthia served 10 years as a Federal Officer with U.S. Department of Justice Immigration and Naturalization Service.
In that time she oversaw a multi-state program with direct supervision of hundreds of employees.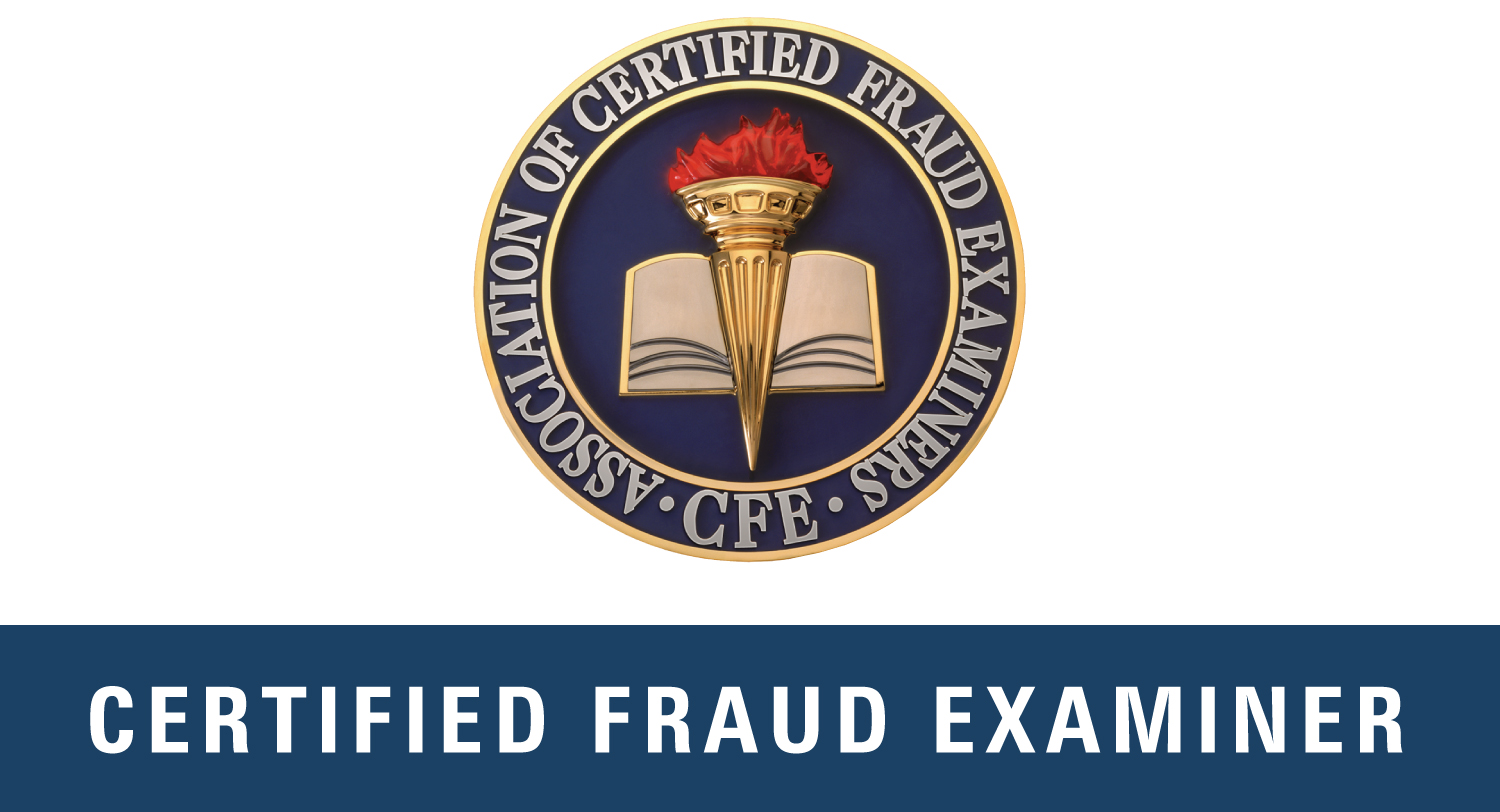 2005 - 2009
Former Certified Public Accountant specializing in litigation support and fraud prevention
Former – Certified Fraud Examiner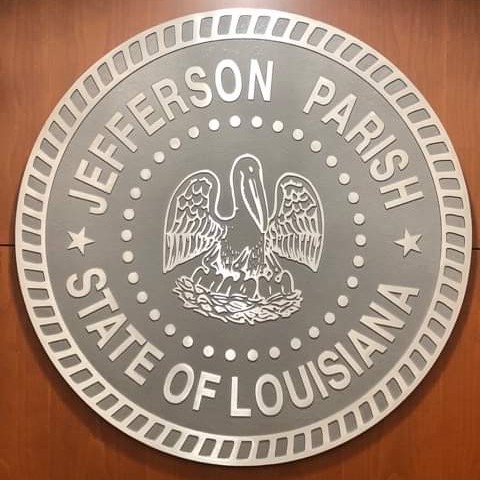 Elected to Jefferson Parish Council
District #5 2009
Currently serving as Council At Large Division B
Led the effort for redevelopment of Fat City
"National Planning Excellence Award for a Planning Advocate Cynthia Lee-Sheng, Jefferson Parish Council Gretna, Louisiana Cynthia Lee-Sheng has been instrumental in supporting planning efforts to address the community development challenges and chronic disinvestment facing the 134-acre area in Jefferson Parish known as "Fat City."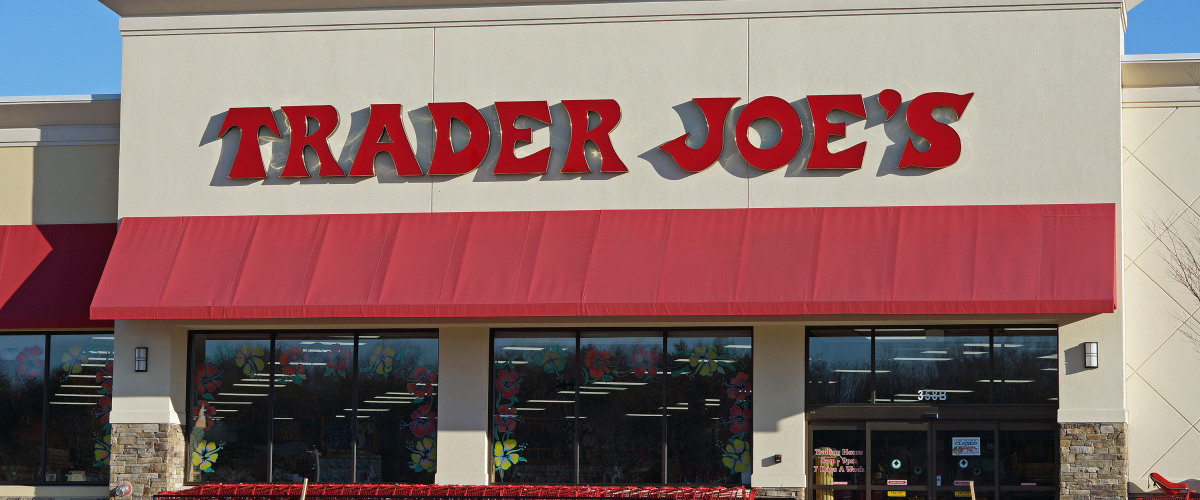 On her motion and with broad neighborhood support, the Council rezoned Veterans Boulevard property for commercial use
breathing life into NEIGHBORHOODS
Strong advocate for neighborhood revitalization
Sponsored legislation and fought for improved storm water management
below is a link to an Advocate article about her efforts.
https://www.theadvocate.com/new_orleans/news/article_176c9650-8450-11e7-9c10-272db6d4cd8a.html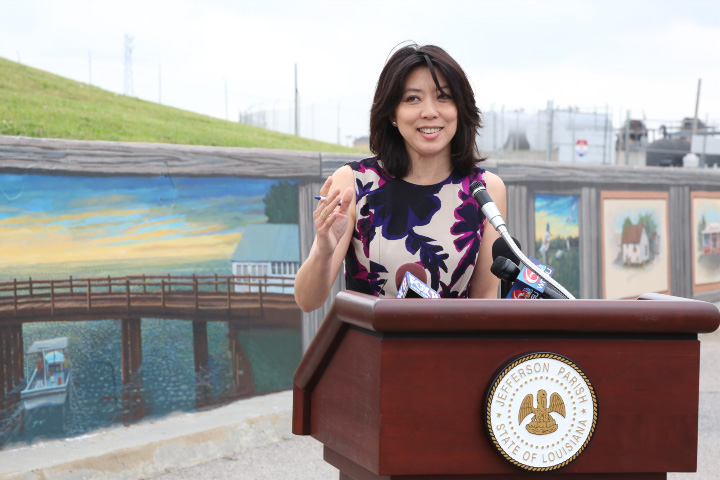 Established the Bucktown Marina Advisory Board
Commissioned and funded art and sculptures, advocated and fought for the historic commercial Bucktown fishing fleet
Making JEFFERSON BEAUTIFUL
Worked for beautifying our public rights of way with murals, decorative lighting, fountains and landscaping
CYNTHIA LEE-SHENG,Jefferson Parish COUNCILWOMAN
DISTRICT 5
They (STBA) did something that was truly amazing. They brought us a beautiful, incredible looking building and they brought it in on budget.
https://sizeler.com/portfolio/lakeshore-library
Cynthia spearheaded much needed renovations for several playgrounds including new roof, heating and air-conditioning systems, wood floors, and electrical service. This was a major capital investment and brought these older buildings up to today's standards for our recreational youth and their cheering fans.
Advocated for more coordination between parishes to deliver better service to transit passengers and improved operational efficiencies
It's unanimous: Jefferson council votes to ban rentals like Airbnb in residential areas
Sponsored legislation to prohibit short-term rental activity
staying connected to the people and the pulse of JEFFERSON parish
Instituted rapid response policy responding to all constituent questions or problems